Natural Gas - NGP-TRS
04 Dec 2023
Daily VWAP (Delivered)
$13.74 /GJ
▲ 1.65 %
High
$17.85 /GJ
Low
$12.88 /GJ
Natural Gas - NGP-TRS
04 Dec 2023
FRMI - (Monthly Price Index)
$13.56 /GJ
▲ 0.28 %
High
$13.56 /GJ
Low
$12.33 /GJ
Natural Gas - NGP-TRS
04 Dec 2023
FRQI - (Quarterly Price Index)
$11.78 /GJ
▲ 0.69 %
High
$11.78 /GJ
Low
$11.18 /GJ
Natural Gas - NGP-TRS
04 Dec 2023
Daily Volume (Delivered)
7,800 GJ
▼ 38.82 %
High
18,600.0 GJ
Low
6,300.0 GJ
Dynamic Carbon Tracker
02 Dec 2023
Carbon emissions index
125.32
▲ 0.0 %
HAY ➔ BEN
$0.51 /MW
▲ 27.5 %
High
$5.45 /MW
Low
$0.45 /MW
BEN ➔ HAY
$7.50 /MW
▲ 28.64 %
High
$31.90 /MW
Low
$7.50 /MW
Average Price
$146.08 /MWh
▲ 19.04 %
High
$183.15 /MWh
Low
$122.05 /MWh
Average Price
$163.54 /MWh
▲ 22.9 %
High
$209.18 /MWh
Low
$133.07 /MWh
Average Price
$138.85 /MWh
▲ 16.51 %
High
$173.74 /MWh
Low
$117.10 /MWh
National Demand
218.1 GW
▲ 10.94 %
High
219.9 GW
Low
193.2 GW
Natural Gas - NGP-TRS
04 Dec 2023
Daily VWAP (Delivered)
$13.74 /GJ
▲ 1.65 %
Natural Gas - NGP-TRS
04 Dec 2023
FRMI - (Monthly Price Index)
$13.56 /GJ
▲ 0.28 %
Natural Gas - NGP-TRS
04 Dec 2023
FRQI - (Quarterly Price Index)
$11.78 /GJ
▲ 0.69 %
Natural Gas - NGP-TRS
04 Dec 2023
Daily Volume (Delivered)
7,800 GJ
▼ 38.82 %
Dynamic Carbon Tracker
02 Dec 2023
Carbon emissions index
125.32
▲ 0.0 %
FTR - Clearing Price
Sep 2023
HAY ➔ BEN
$0.79 /MW
▼ 5.95 %
FTR - Clearing Price
Sep 2023
BEN ➔ HAY
$9.53 /MW
▼ 3.64 %
Average Price
$146.08 /MWh
▲ 19.04 %
Average Price
$163.54 /MWh
▲ 22.9 %
Average Price
$138.85 /MWh
▲ 16.51 %
National Demand
218.1 GW
▲ 10.94 %
High
$17.85 /GJ
Low
$12.88 /GJ
High
$13.56 /GJ
Low
$12.33 /GJ
High
$11.78 /GJ
Low
$11.18 /GJ
High
18,600.0 GJ
Low
6,300.0 GJ
High
$5.45 /MW
Low
$0.45 /MW
High
$31.90 /MW
Low
$7.50 /MW
High
$183.15 /MWh
Low
$122.05 /MWh
High
$209.18 /MWh
Low
$133.07 /MWh
High
$173.74 /MWh
Low
$117.10 /MWh
High
219.9 GW
Low
193.2 GW
Enabling you to be part of the new energy future
Our services and products keep your business connected to the New Zealand energy market today and tomorrow.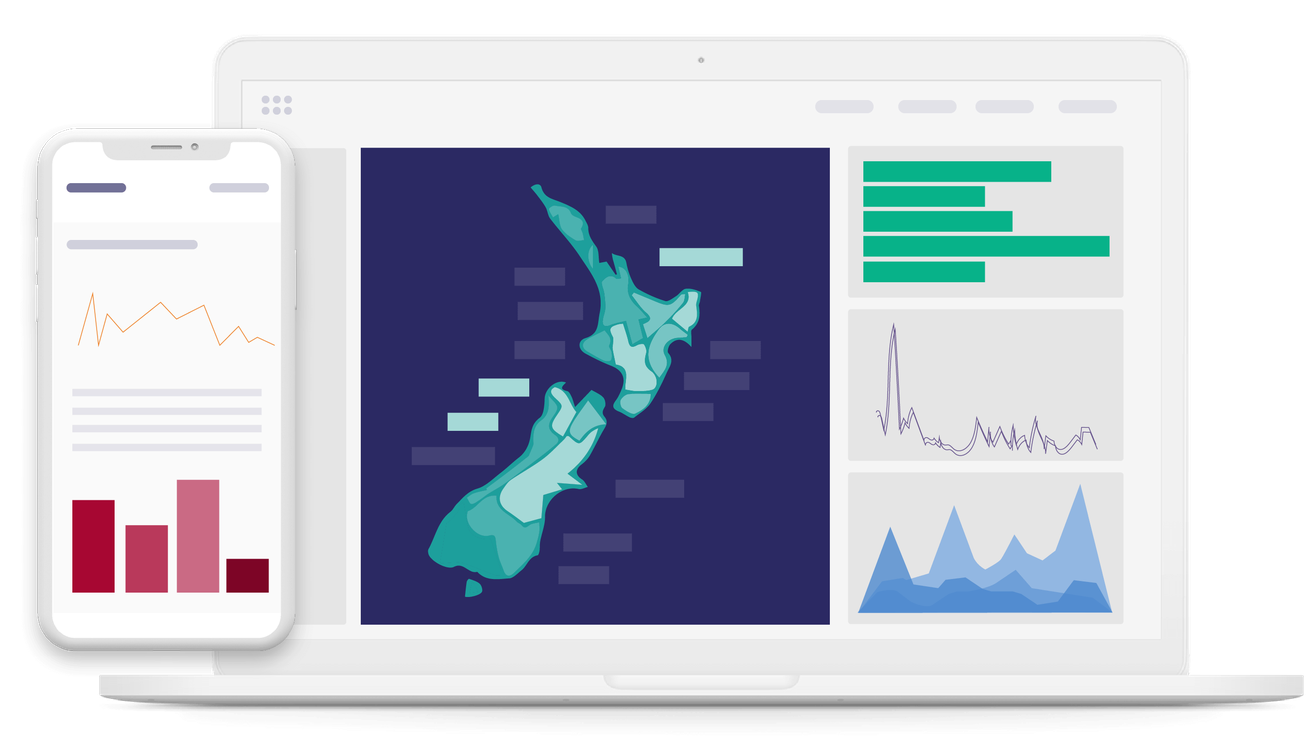 Be part of the new energy future
Our products enable you to identify opportunities and leverage insights to make energy decisions that count. We'll take care of the information that keeps you up to speed and gives you time to focus on what really matters.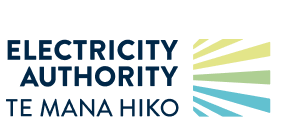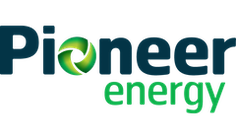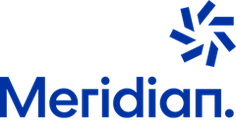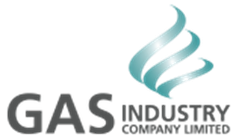 Services