ems was established in 1994.
Over time, we've grown the services (and value) we provide to our customers and their business activities. Today we provide a multi-faceted range of products and services, focusing on the provision of efficient data management and market solutions for private and public sector clients in New Zealand.
Our parent company
Energy Market Services (ems) is a commercial business group within Transpower NZ Ltd. Transpower is a State Owned Enterprise, tasked with owning and operating New Zealand's National Grid – the network of high voltage transmission lines and substations that connect areas of generation with towns and cities across the country. Transpower is the System Operator and manages the real-time operation of New Zealand's power system.
emsTradepoint was initially established by Transpower NZ Ltd, and in 2015 was made a wholly-owned subsidiary of Transpower NZ Ltd.
Our people
Everything we deliver is formed by our depth of knowledge, experience and expertise. Many of our staff have been with us a long time and have extensive knowledge of our products and how they can be used to deliver competitive advantage for parties across the energy industry in New Zealand.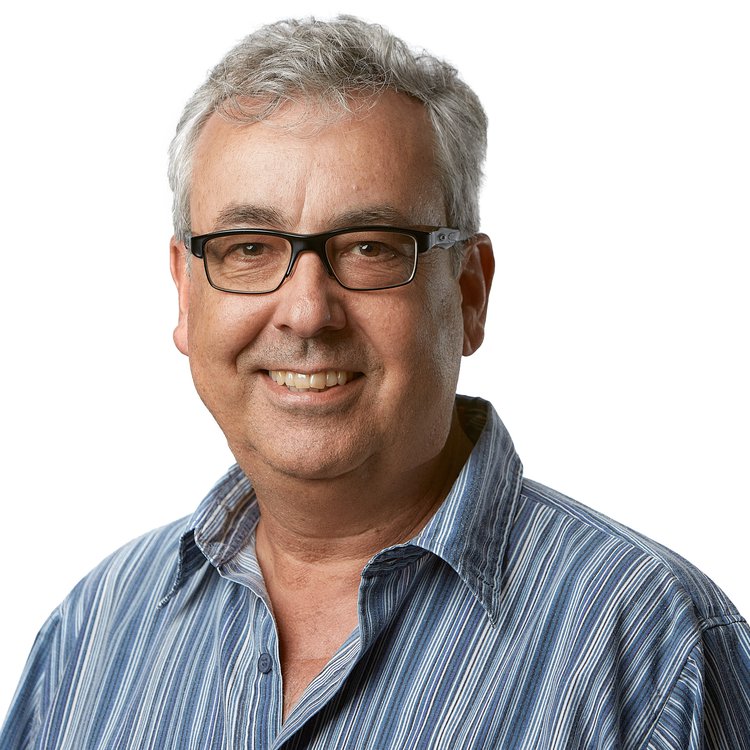 Richard Rowell
Manager EMS Delivery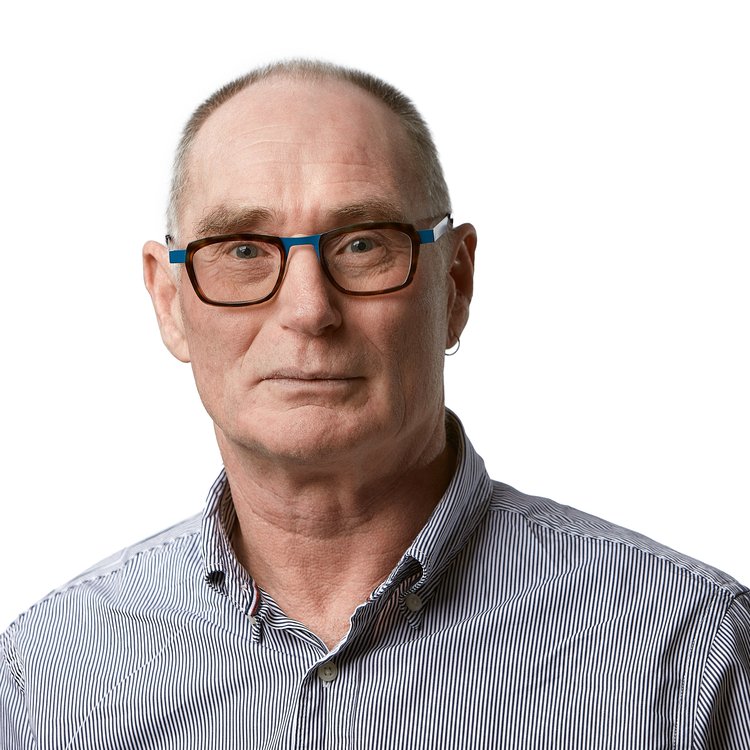 Ian Martin
Metering Services Manager
Quintin Tahau
Manager EMS Development