We have launched our new em6 portal with enhanced services
Energy Market Services (EMS) has launched a new version of its market leading real time energy information service, em6. The new version has been around a year in the making and has been driven by customer preferences and needs. The new service is mobile friendly, meaning traders can check real time market data and prices wherever they are.
Manager EMS Delivery, Richard Rowell said: "we know our customers, especially traders, rely on em6 for reliable real time information. From talking to them and looking at which of our many features are best used, we've focussed on re-designing the service to better present the functions they use most."
In addition to carrying over existing functionality, the new em6 features an improved design and user interface and offers new Application Programming Interfaces (APIs), including price information and generation by fuel type. Additional features are planned, including a carbon intensity API that is currently under development.
The improved service and functionality come with a new pricing structure, which is the first material revision to pricing since the service was established in 2007. This starts with a Basic monthly subscription that includes the em6 market overview plus load, price, HVDC, generation mix and reserves data. There is also a Basic option for RCPD data. Professional Select allows customers to choose additional data services that can be accessed on screen or via API or Secure File Transfer Protocol (SFTP). The Premium tier covers all services and unlimited users.
The new service and enhanced features are already live. Existing customers are being contacted and invited to try the new features for free, in addition to continuing with their existing em6 service, until 31 March 2021. New service agreements based on the services customers select will commence from 1 April 2021.
"We've worked hard to produce a new and enhanced service for our customers based on their preferences and to price it competitively. Between now and 31 March we'll work with them on transitioning to the enhanced service and to get their feedback so that we can further improve their experience," added Richard.
For more information please contact EMS - 04 590 6823
Energy Market Services is a commercial operation of Transpower NZ Ltd providing a range of information services and market solutions for the energy sector - https://www.ems.co.nz/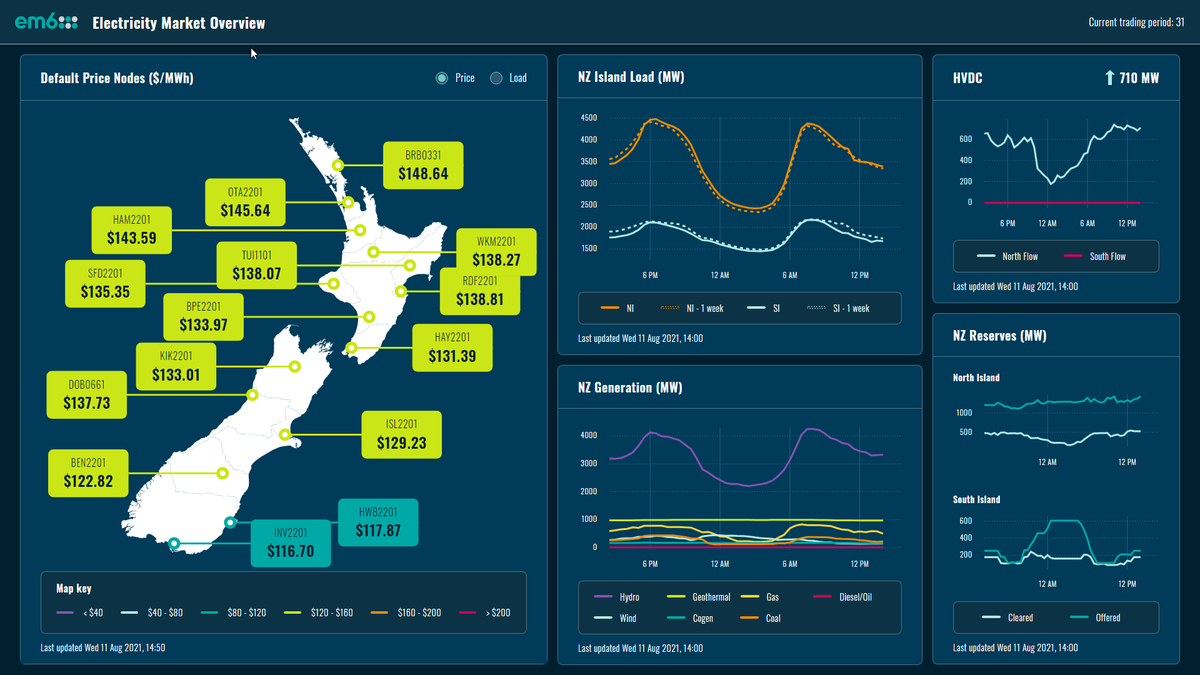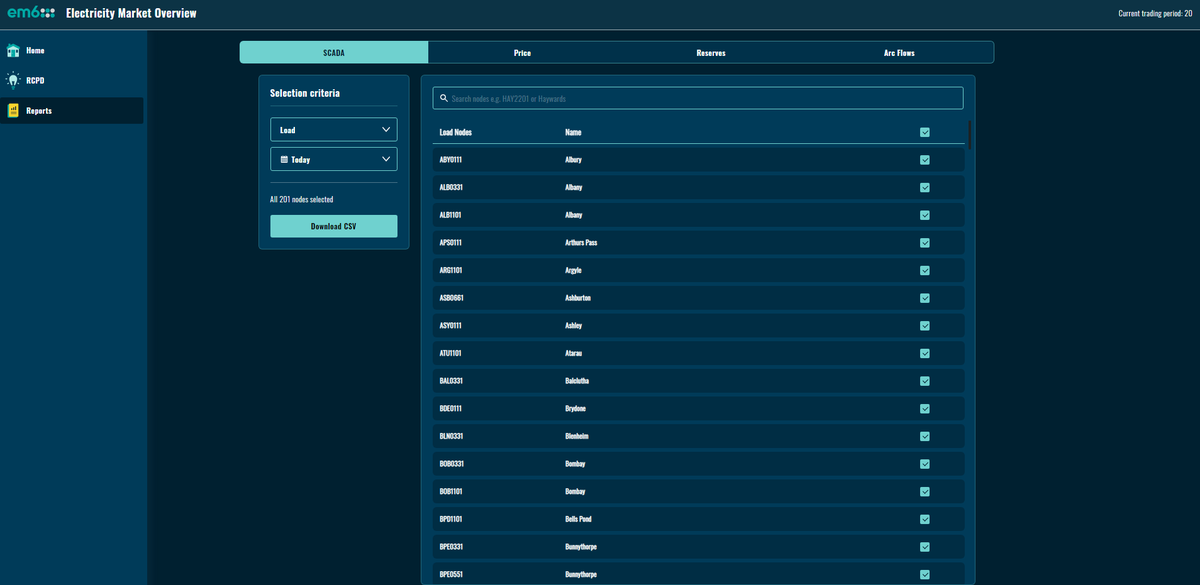 EMS
Dec. 17, 2020, 9:27 a.m.